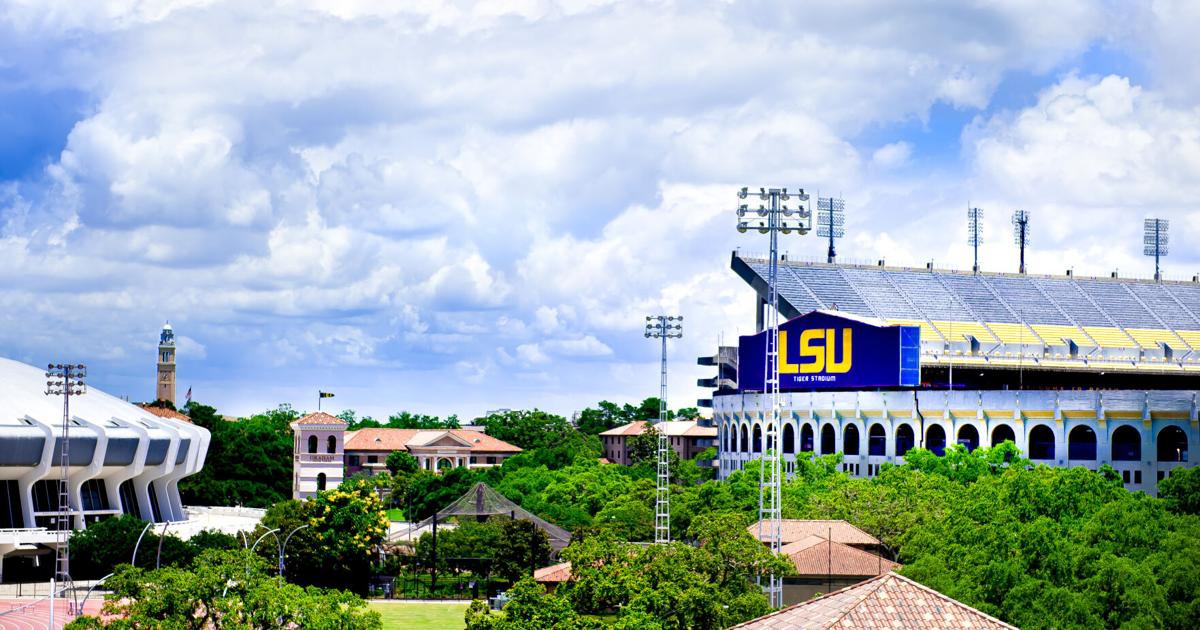 LSU History Professor Receives Prestigious Guggenheim Fellowship | News
A professor from Louisiana State University has received a scholarship from the John Simon Guggenheim Memorial Foundation.
History professor Suzanne Marchand received the honor in the Intellectual and Cultural History discipline, the foundation announced on Thursday.
Marchand was one of 180 fellows chosen from 2,500 applicants selected based on their past achievements and outstanding promise in their respective fields.
Marchand received his Bachelor of Arts in history from the University of California, Berkeley in 1984 before earning his master's and doctorate in history from the University of Chicago in 1992.
After several years at Princeton University, Marchand came to LSU as an associate professor in 1999 and was granted a full professorship in 2009.
Marchand earned Boyd Professorship, the highest honor bestowed by the LSU Board of Trustees, in 2014 as an LSU faculty member who "has achieved national or international honor for teaching, research, or another outstanding creative achievement".
Courses taught by Marchand at LSU include Western Civilization 1500–Present, European Intellectual History 1700–1850, Undergraduate Historiography Survey, and Graduate Reading Seminar on European History.
Marchand is the author of several books, including "Down from Olympus: Archeology and Philhellenisme in Germany, 1750-1970" and "Porcelain: a story from the heart of Europe".