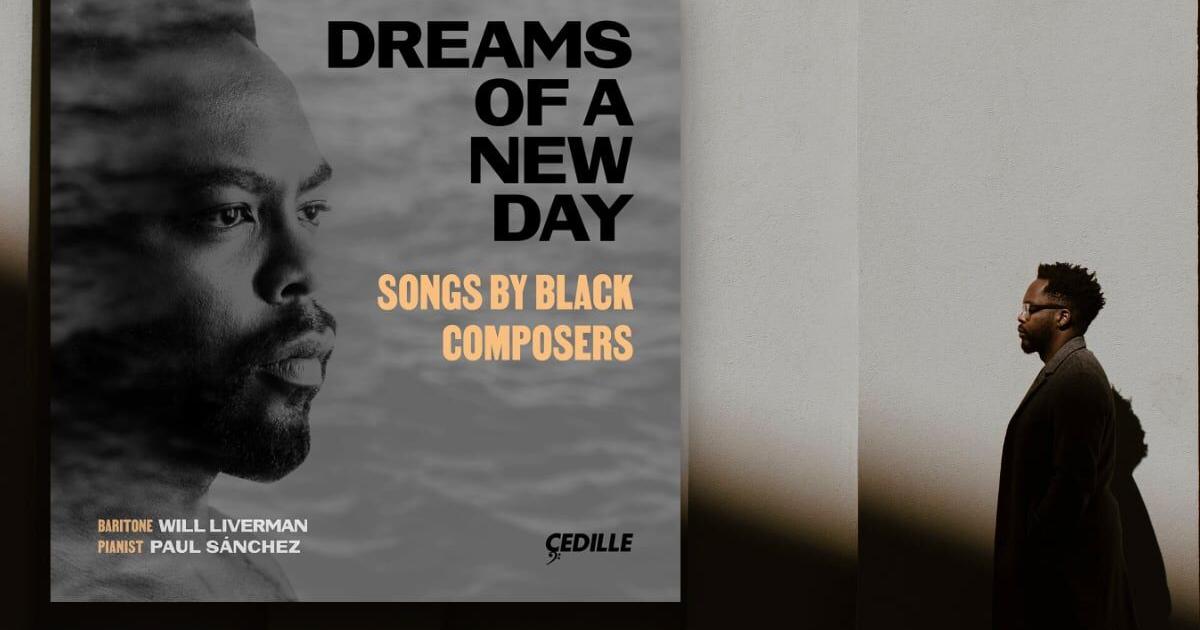 Grammy-nominated Album by All-Black Composers Features The Charleston Poet's Ode Emanuel 9 | Charleston scene
A Charleston pianist and a Charleston poet feature prominently on a Grammy-nominated classic album featuring all black songwriters.
Charleston Poet Laureate Marcus Amaker's poem "The Rain" was set to music by Wheaton College music teacher and composer Shawn E. Okpebholo and performed by Charleston College Director of Piano Studies Paul Sanchez , and Will Liverman, graduate of Julliard and baritone.
Sanchez and Liverman's "Dreams of a New Day" project chronicles the journey – trials, tribulations and triumphs – of African Americans to the United States. The stories are preserved through a mix of historical and modern texts with expressive musical backdrops.
"Dreams of a New Day" was nominated for Best Classical Solo Vocal Album, alongside "Confessions" by Laura Strickling and Joy Schreier; "Mythologies" by Sangeeta Kaur and Hila Plitmann; "Schubert: Winterreise" by Joyce DiDonato and Yannick Nézet-Séguin; and "Unexpected Shadows" by Jamie Barton and Jake Heggie.
Amaker's poem, which is about the Emanuel AME church shooting and enduring racism in Charleston, is one of two poems that feature stories of violence in black churches. Okpebholo also composed "Ballad of Birmingham", a poem by Dudley Randall in response to the 1963 bombing of 16th Street Baptist Church in Birmingham that killed four black girls in their Sunday school class.
This is the first movement of the track "Two Black Churches" on the album. "La Pluie" is the second movement.
"When the gunshots make waves, we close our eyes, hold our breath and sink in," Amaker wrote in "The Rain." "And we always try not to taste the salt of our surrounding blues or face the rising tide of black pain."
Amaker said he was a little hesitant to delve back into the trauma of the Emanuel AME massacre, but "The Rain" beckoned to be written for this project.
"When the muse talks to me this way, I listen," he said. "The poem tells how Charleston is an eternal flame for racism."
He used the metaphor of rain and flooding, another global problem manifested in Charleston – climate change – to get the message across.
Okpebholo then created the composition, based on nine chords. Each represented one of the people who died on that day in June 2015.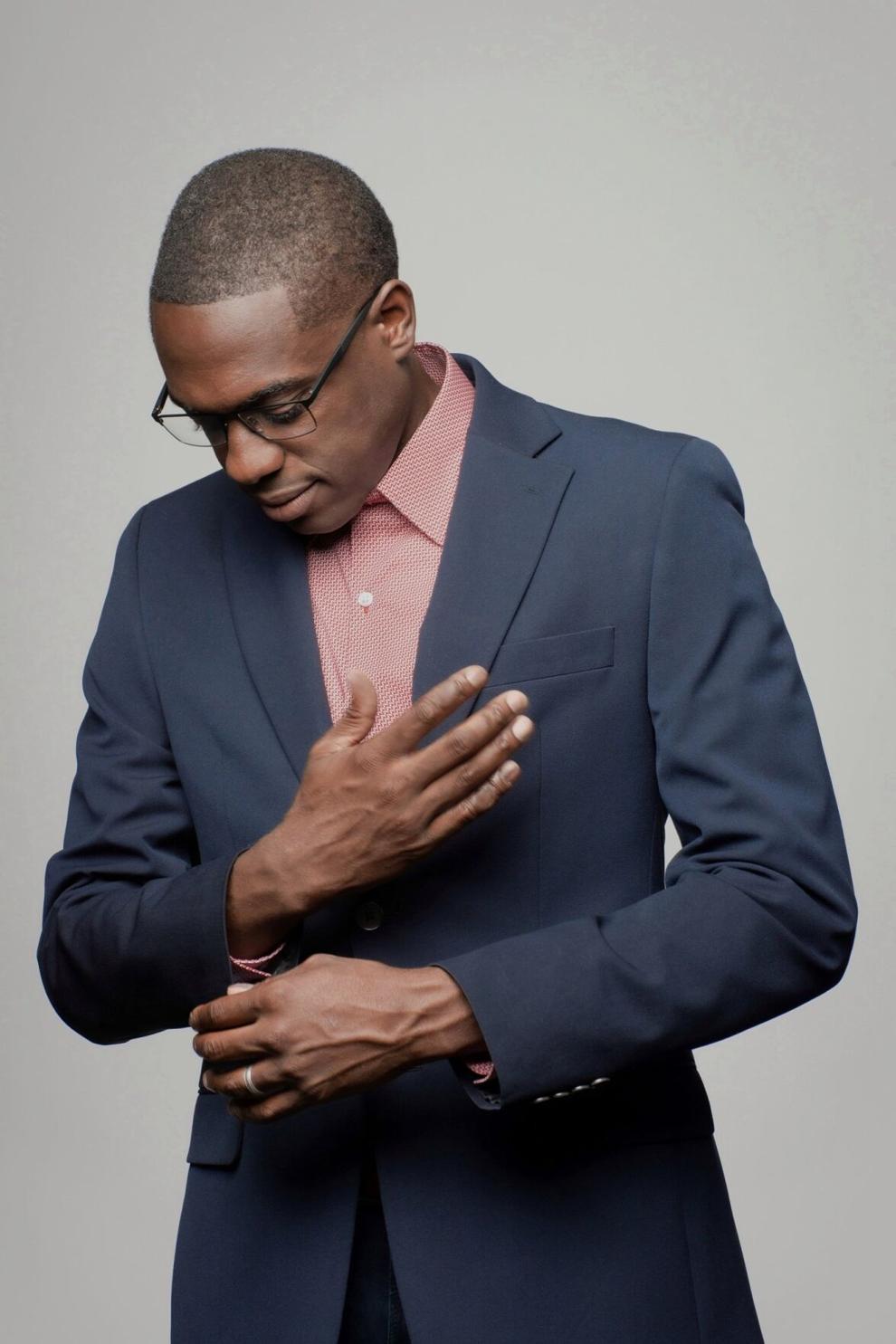 "It was the first thing I did and it took me a while," he said. "I didn't just play a chord and say that was it. He had to have a personality, even though I didn't know these people. He had to have more than notes, but character."
Okpebholo also listened to Amaker's poem read aloud several times over the course of a month or so before even delving into the musical side of things. He wanted to understand all aspects of it and think about what it meant.
"What made it difficult was to compose something that deals with this subject," he said. "As black Americans, we experience these tragedies as we write about them. In many ways, it was cathartic. This is how I'm going to deal with this pain through my art."
Okpebholo bonded with Amaker through Sanchez, a Steinway Artist who co-founded the San Francisco International Piano Festival and now directs the piano program at the College of Charleston. He had heard Amaker read his poetry at the Circular Congregational Church.
"The beauty of her writing, the power of her poetic voice, the passion of her message combined to leave an indelible impression on me," Sanchez said.
The collaboration between Amaker and Okpebholo was an easy and natural fit.
"I love the challenge of working with others and I love learning from people who are in an artistic field different from mine," said Amaker. "Everything we have done together has made our work stronger."
The same goes for Sanchez and Liverman, who first performed together in 2013 and teamed up on this project in 2019.
Due to COVID-19, registration efforts have been postponed until summer 2020.
Due to the delay, Liverman and Sanchez found themselves recording the album during ongoing racial justice protests. This gave the project extra meaning and the duo moved the release date forward, creating a piece that was both timeless and overly current.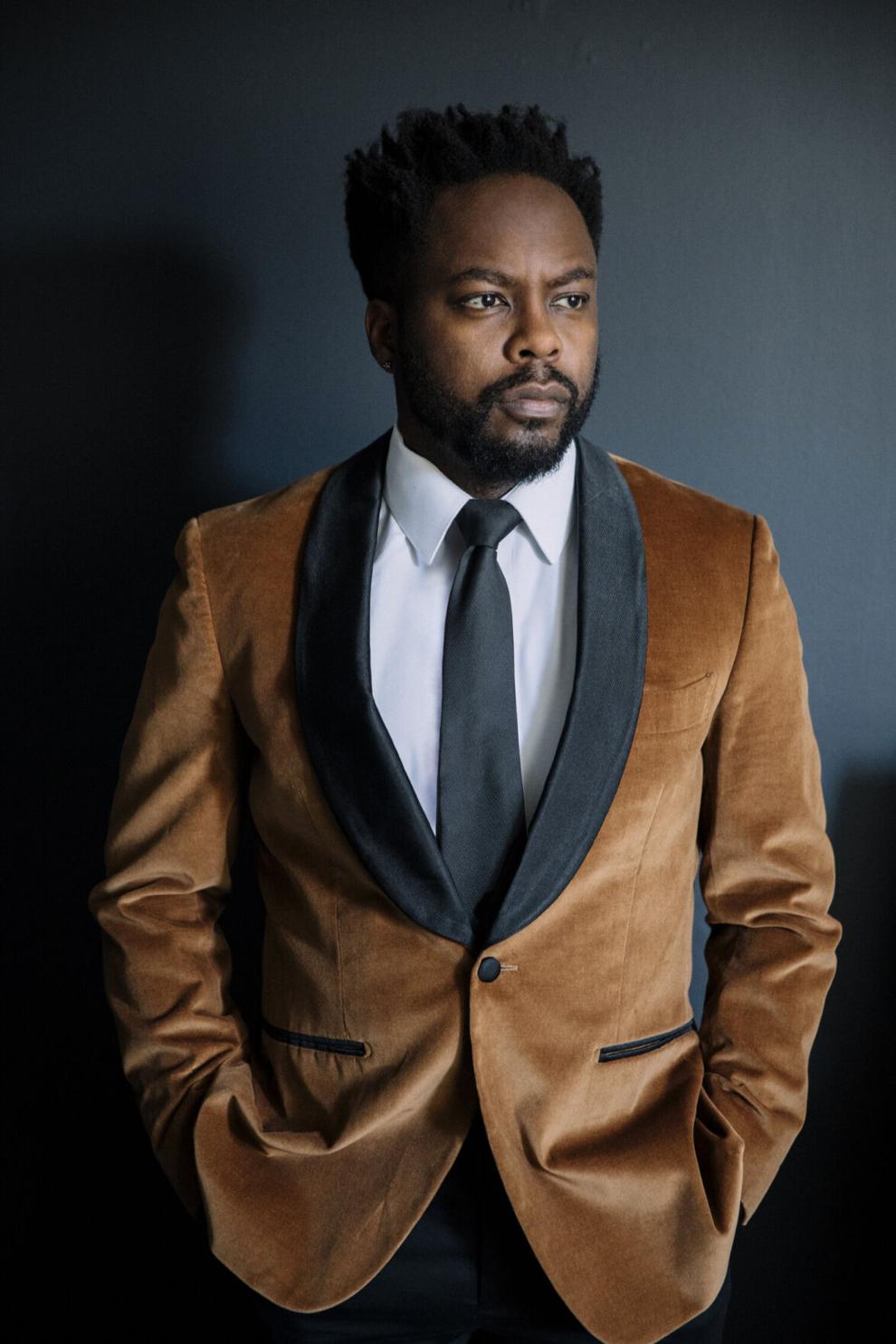 Okpebholo, in a previous interview, couldn't recall what exact event was the catalyst for the project, as numerous cases of black murders and police brutality have taken place in recent years.
"We couldn't remember what shot from an unarmed black man triggered this piece," he said. "It's quite significant."
The participation of all black composers was essential for the collaborators and greatly appreciated by those involved.
"The music of black composers is under-represented in performances and recordings, and it should be heard," Sanchez said. "We were honored to bring the songs to life through our album, and they turned out to be music that speaks powerfully to listeners."
Although Okpebholo and Amaker were featured on the album, the Grammy nomination and possible victory officially goes to Sanchez and Liverman.
"This is my first Grammy nomination," Sanchez said. "It is a huge honor and it is such an affirmation that our life's work – that hard work that is the life of a musician, which we would not do if we did not believe so deeply in its importance and his ability to move people and be a force for good in the world – has had an impact. "
As for Amaker and Okpebholo, they are always grateful to play a part in a project to receive such a prestigious honor.
"Being a part of this album is something that is close to our hearts, whether it's nominated for a Grammy or not," Okpebholo said.
Sanchez said if they won he was sure they would celebrate by planning their next concept album.