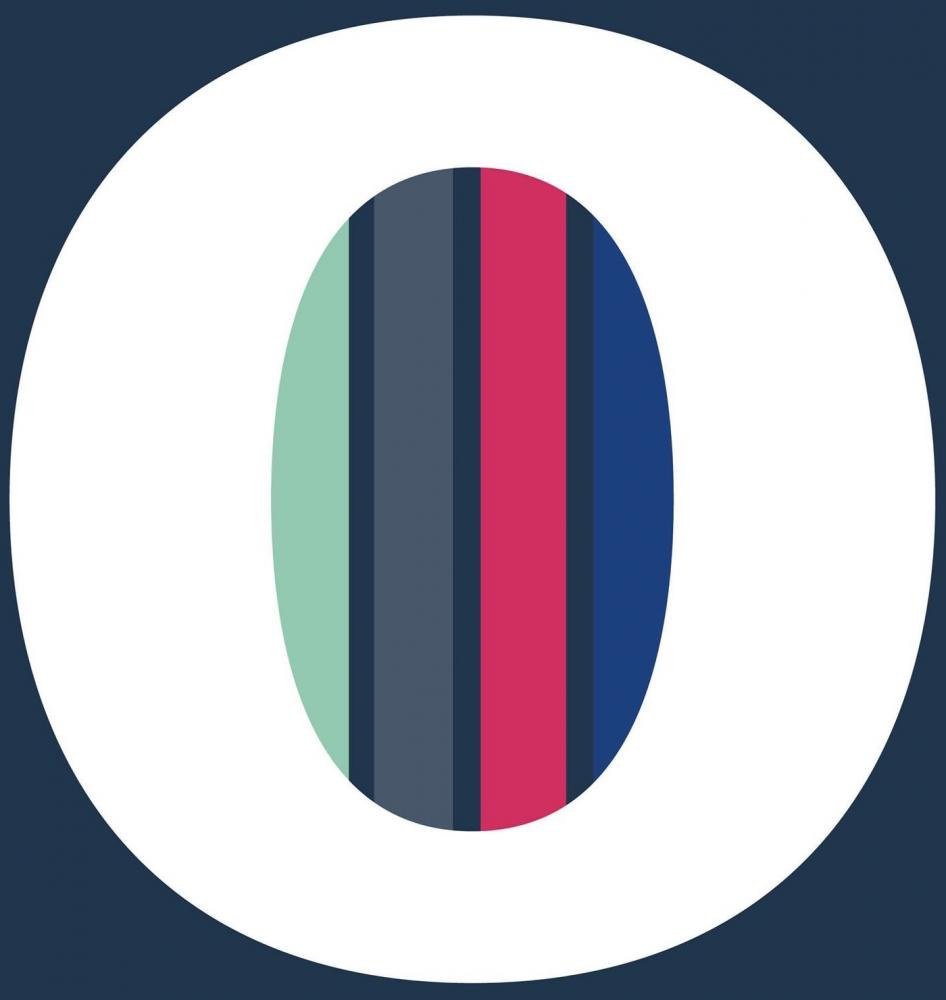 Stop and smell the coffee beans at some of Cleveland's best coffee shops – The Observer
I have a secret to reveal. I never drank coffee until I was 20 earlier this year. As such, I could hardly call myself a coffee connoisseur – I'm still dabbling around, to be honest – but I think it gives me a unique perspective. As a newcomer, my palette is still sensitive and not completely scalded by years of hot coffee. At least that's what I'm telling myself. Anyway, over the past year, during my explorations of Cleveland, I've noticed one thing: There are as many cafes as there are breweries here, if not more. If you know Cleveland, you know how much it is. All over town there are cafes of varying ages and themes, and I made it my mission to visit as many as possible and taste their products. Based on the aesthetics, the quality of the coffee, and the access to Wi-Fi, I've compiled a list of my favorites. While my taste may be inexperienced, I hope it will still come in handy in your cafes all around Cleveland.
Blue Sky Brews (Little Italy)
It's the closest cafe to campus, right in the heart of Little Italy and down the street from the South Residential Village. A recent addition to the region, Blue Sky Brews opened in February 2020, just before the pandemic. Despite this, the store appears to have thrived, with students constantly using it to study and neighborhood patrons getting to sample pastries and a good but limited selection of coffees. Although the cafe originally planned to have beer taps to live up to the name of 'breweries', that hasn't happened yet, so we're all waiting. But even now, Blue Sky is worth a visit, especially since it's so close to campus.
Rising star (various locations)
The former tenant of the Blue Sky Brews location was, in fact, Rising Star, who moved in November 2019. Despite this betrayal to the region, Rising Star is still awesome. A citywide favorite, Rising Star has locations all around, with one in downtown The Arcade, one in the Edgewater neighborhood, and a recently opened location right in the center of Tremont, among others. My favorite is a converted fire station in the Hingetown neighborhood of Ohio City, which they fully open during the summer months, connecting the outdoor patio to the indoor section. Aesthetics are impeccable in every location, although the coffee can be a bit inconsistent – my mocha didn't have enough milk once – but still worth a visit if you have one near you.
Café Phoenix (various locations)
Another popular chain, Phoenix Coffee is one of the city's most beloved coffee brands. With five different locations, including one within a 30-minute walk of the Coventry neighborhood of Cleveland Heights, Phoenix offers a wide variety of drinks, from typical espressos and French presses to other lattes and iced coffees. They also sell their blends in their stores, making them a must-have for those who prefer to brew their coffee at home. Always consistent, although not the cutest store around, Phoenix is ​​certainly a reliable choice and might even be worth a 30-minute walk on a lazy morning.
Ready Together! Cafe (Place Gordon)
It's one of my new favorites, along with this cafe that recently opened in October in the Gordon Square area, west of the city. My affection seems to be shared by the local residents as every time I have been the line has constantly grown to the door. Previously only focused on retail, the cafe also serves as a store and production facility where they brew the beans and brew the coffee in front of you. The vibe is modern and simple, but with a bright feel throughout. Their selection of pastries is a bit limited, but the taste of the coffee is well worth it, with a warm and vibrant flavor present in every sip.
Loop (Tremont)
I have to admit, this cafe is less worth a visit for the cafe itself than for the concept. Don't get me wrong, the coffee is good, with the fresh roasted beans, but what makes it a must visit is the fact that it doubles as a record store and art store. This versatile shop is so cool, with a pretty decent record collection and artwork from local artists, all in a remodeled home. It all creates an ambiance and certainly one of the most unique cafes in the area. Tremont is a beautiful area and it is definitely one of the highlights.
Six Shooter Café (Collinwood)
I'd bet most of the students at Case Western Reserve University haven't been to the Collinwood neighborhood in the far east of Cleveland, overlooking Lake Erie. It's a shame because Waterloo's Arts District is one of the city's most unique areas, full of cool art studios, fun restaurants, and great cafes. Six Shooter Coffee stands out from the crowd with its beautiful colorful atmosphere. Adorned with local art and bold wallpaper, Six Shooter is a big little space. It helps that her coffee brewed in small amounts is still great.
Civilization (Tremont)
Civilization is an old favorite neighborhood, having been in Tremont for decades. With its old-European aesthetic, wood-paneled walls and warm atmosphere, it's not for nothing that this cafe has lasted so long. For so long it has been fun to see regulars come in and sit down for their daily routine and enjoy their conversation. In addition to good coffee, although nothing exceptional, the pastries are always excellent. I have to say, I enjoyed my chocolate chip cookie and sandwich more than the drink itself.
Café StoneFruit (Downtown)
StoneFruit is one of the newest additions to the Cleveland coffee scene, having recently opened in downtown 5th Street Arcades, replacing Pour Cleveland as the café's central location in the business district. Since then, StoneFruit has beautifully filled the void, making the little place very warm but also modern. Their espressos are particularly good, giving you all the caffeine you need in small, tasty sips.
Gypsy beans (Gordon Square)
Gypsy Beans was a surprise to me when I walked in – I didn't realize how big he was inside after passing him on Detroit Ave. Another place the locals seemingly gravitate towards, Gypsy Beans always has a queue but it's always worth it, and the large amount of seating inside always makes it a pleasant experience to just sit back and enjoy. the chatty environment. Their lattes are also particularly good and complement their baked goods quite well, providing a great overall experience.
Café Lekko (Ohio City)
Lekko is another of my new favorites, having opened in September in Ohio City. Like many new cafes, Lekko emphasizes beauty, design and atmosphere by creating a lounge-like environment full of books, natural light and art. The coffee is good, but not exceptional, with a fairly straightforward selection, but it should hopefully develop over time. Physical space is definitely my favorite, however, out of all the coffee shops in Cleveland, which makes it worthy of being included on this list.
There are many more cafes in Cleveland, with one apparently open every week. As they continue to appear, I will continue to try them while still experimenting with which drinks I like best and which I really don't like. Fortunately, with the wide variety of stores available in Cleveland, I will have plenty of opportunities to continue my cafe journey, and I hope you will too.