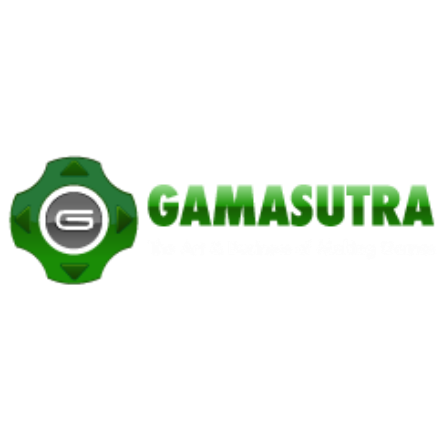 Gamasutra – Press Releases – Point & Click Adventure Lucy Dreaming to Victory in Fan Favorite Vote 28 at GDWC 2021!
[This unedited press release is made available courtesy of Gamasutra and its partnership with notable game PR-related resource Games Press.]
For immediate release October 4.
Lucy Dreaming a point-and-click adventure game from UK indie games studio Tall Story Games has won the 28th week of fan-favorite voting at the 2021 World Game Development Championship. Lucy Dreaming is coming to PC and Android in 2022 with a demo available now in Steam and Google Play. The demo consists of a standalone prologue with unique puzzles so as not to spoil the next full version.
"Lucy is a young girl with a sharp mind and a recurring nightmare! Venture between dreams and reality to explore eerie environments, colorful characters and unique puzzles. Can you unlock the secrets of dream control and uncover the truth unsettling behind Lucy's nightmares before it was too late? "
More information on Lucy Dreaming at GDWC:
https://thegdwc.com/pages/game.php?game_guid=331d595e-f4f3-43f0-ac68-b330b90d4418
2nd place: Mirlo: Above the Sun by the 4th year student team "Kaiju In The Bayou" from DigiPen Institute of Technology Europe – Bilbao in Spain.
"After years of balance and symbiosis, Mirlo's house is attacked and destroyed by the Solarean civilization – – Mirlo wants to get her house back, and she must return the forest to its essence and protection, she must free all beasts . Join Mirlo to save his house and his forest friends on a hack & slash adventure. "
3rd place: The Mole Men by Molton Studio from Switzerland.
Prepare for revolution against the tyrannical rulers of the galaxy in The Mole Men, a Rogue-Lite platformer with completely randomly generated levels and characters! Dig your way into the depths of planets, uncover hidden treasures and obtain weapons powerful in combating oppression. "
The GDWC team sends its congratulations to the winner and thanks all the nominees.
Each week throughout the Championship season, the GDWC will feature nine new matches in open voting, with the winner advancing to the Fan Favorite category final. This week's vote is already open. Check out the nominees below.
Check out the fan favorite 29th round nominees here:
https://www.youtube.com/watch?v=mdH11DA_vT8
GDWC 2021 Fan Favorite Vote 29 Nominees are:
– Castle Souls by Supendi (Indonesia)
– Clessidra by gabriele corti (Italy)
– DreamCatcher: Reflections by Skelebun Studios (United States)
– Dungholes by Nerdvision Games (Germany)
– Esse Proxy by From South Games (Argentina)
– Himeko Sutori by Rockwell Studios (United States)
– Koboo: The Tree Spirit by Honest Rogue Games (Canada)
– Myastere -Ruins of Deazniff- by DIGIMERCE Inc. (Japan)
– subROV by sqr3lab (Spain)
World Game Development Championship website:
https://thegdwc.com
For more information, contact:
Olli Mäntylä, director of GDWC
[email protected]