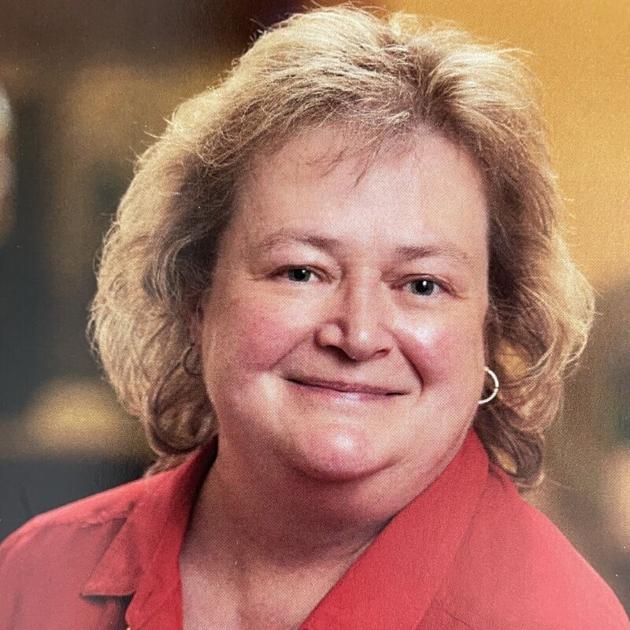 News from the Tri-Lakes region in brief | The gallery
Jackson Creek Senior Living Appoints New Executive Director
Jackson Creek Senior Living has selected Cindy Batey to take on the role of Community Executive Director. Batey will oversee the operations of the 137 independent living, assisted living and memory care apartments in Jackson Creek.
Batey is a Monument native who has spent over 33 years in the senior housing industry, working in various communities in Colorado Springs and Denver. Over the course of his career, Batey has come to know hundreds of senior residents, learning about their unique personalities and preferences, and helping them make the most of each day.
In her new role, Batey says she looks forward to building strong relationships with Jackson Creek residents and their families and working with community team members to provide them with the best possible care and service.
Audience invited to participate in the mural
To celebrate Arts Month 2021, the public is invited to Monument Lake to help paint a Front Range mural designed by local artist Lawson Barney. The painting takes place every Saturday from 9 a.m. to 4 p.m. from October 9 until the end.
Barney is an award-winning oil painter and muralist born and raised in Colorado Springs. Trained in classical and modern techniques, his work ranges from Abstract Expressionism and Surrealism to Renaissance and Baroque reproductions. His work has been featured in local newspapers, The Denver Fine Arts and Tattoo Masquerade, Colorado Springs Galleries, and St. Peter's Church in Monument.
For more information, send an email to [email protected]
Safety Tips for Fire Prevention Week
Tri-lakes Monument Fire Protection District Department teams up with State Farm and the National Fire Protection Association to promote this year Fire prevention week "Learn the Sounds of Fire Safety" campaign. This year's campaign, October 3-9, aims to educate everyone on the simple but important actions they can take to keep themselves and those around them safe.
The TLMFPD and State Farm agent Sara Colangelo are encouraging all residents to adopt the theme of Fire Prevention Week 2021. Colangelo recently donated a Fire Prevention Week kit to the Department of fire which included posters, promotional items, magnets and activities for children.
"It's important to learn the different sounds of smoke and carbon monoxide alarms," Colangelo said. "When an alarm sounds – a beep or a chirp – you must act! Make sure everyone in the house understands the sounds of the alarms and knows how to react.
TLMFPD has shared these safety tips to help you "learn the sounds of fire safety":
A continuous set of three loud beeps signifies smoke or fire. Get out, call 911 and stay outside.
A single beep every 30 or 60 seconds means the battery is low and needs to be changed.
All smoke detectors should be replaced after 10 years.
The continuous beep after the battery is replaced means that the alarm is at the end of its life and the unit must be replaced.
Make sure your smoke and carbon monoxide alarms meet the needs of all members of your family, including those with sensory or physical disabilities.