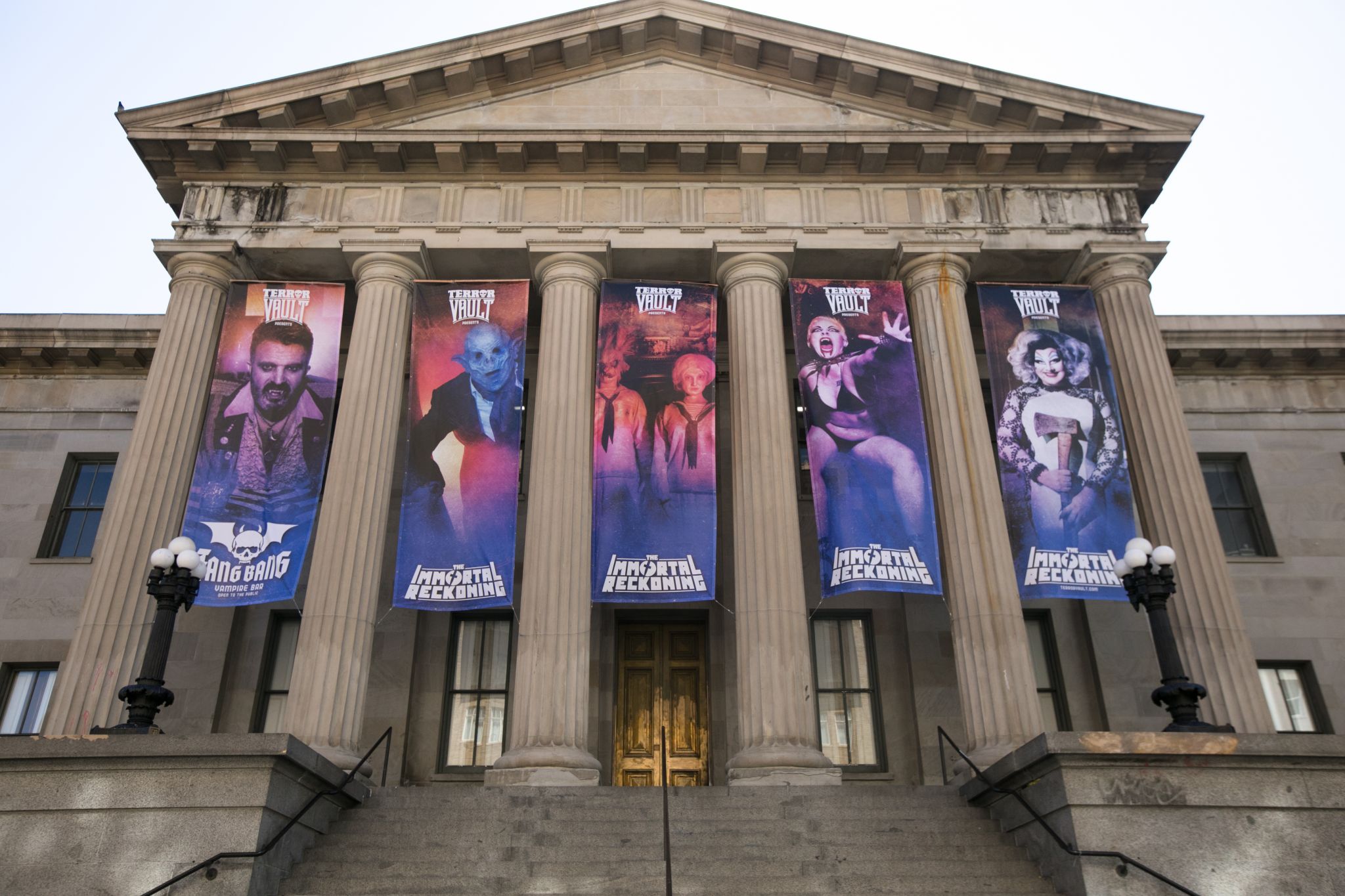 You can enter the 'catacombs' of one of San Francisco's most historic buildings
The last time I descended into the depths of San Francisco's 5th Old Mint building and the Mission, I ended up being chased by an individual in a horrid clown costume as I tried to search for the one of the many rubber rats hidden among the 1800s. bank vaults disguised as prison cells.
I failed the challenge, the one that served as the finale of Terror Vault in 2019, an immersive theatrical experience and haunted maze of the mind of Joshua Grannell, also known as pickup icon Peaches Christ, as well as from Creative Director David Flower, who is instrumental in transforming the historic building's winding hallways while preserving much of the aging architecture that makes you feel like you're trapped in time – and that it doesn't there is no other way out than to cross.

Source link