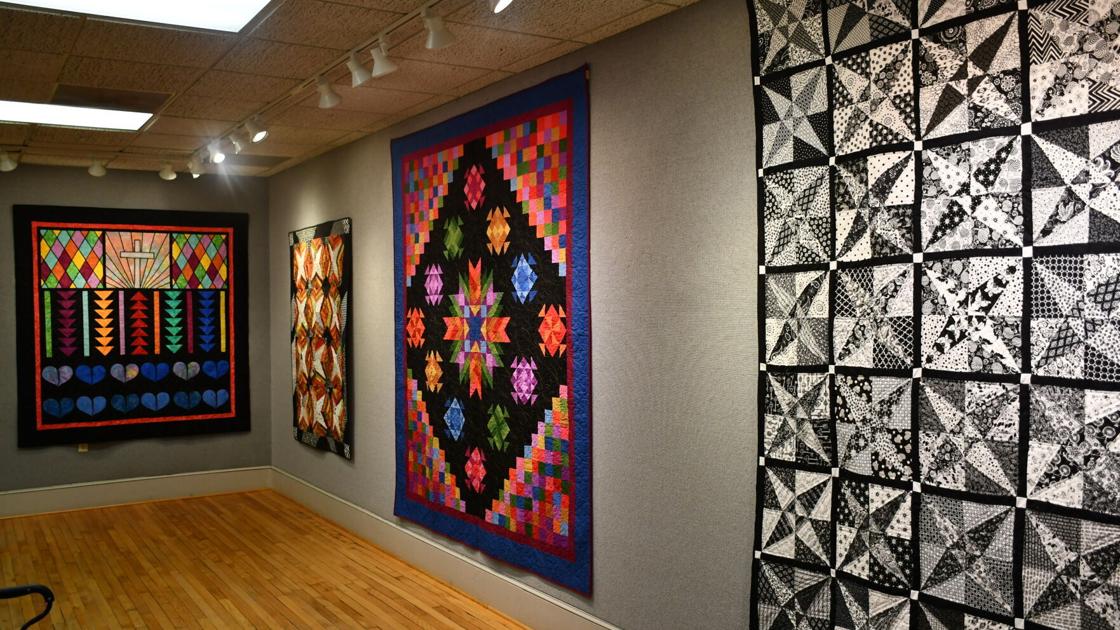 Photo Gallery: Quilt exhibit at Kingsport Renaissance Center | Culture & Leisure
KINGSPORT – The 2021 Challenge Show of First Frontier Quilters of Kingsport competition will be on display at the Kingsport Renaissance Center (second floor gallery) by September 27. The quilts will be judged today and a reception is scheduled this Sunday with the winners. announcement.
This year's challenge involved Robert Frost's poem "The Road Not Taken", with members using some or all of the poem – literally or figuratively – to create their quilts. Members were also to include a statement about how the poem inspired them to create their quilts.
First Frontier Quilters of Kingsport was organized in 1994 to promote and teach the art of quilting. The guild meets on the third Tuesday of each month at 10 a.m. at Bethel Presbyterian Church, 1593 Warpath Drive, Kingsport. Throughout the year, the guild holds quilting workshops and hosts an annual quilting retreat. Community service projects include donating children's quilts to Safe House and knee quilts to Avalon Hospice.
Quilt Show 2.JPG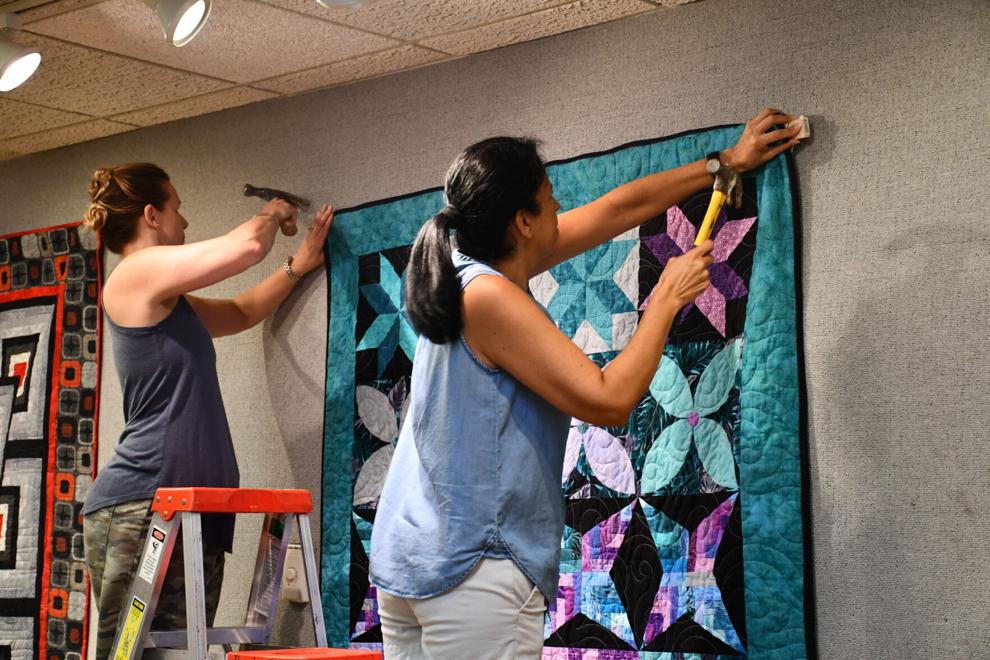 3.JPEG Quilt Show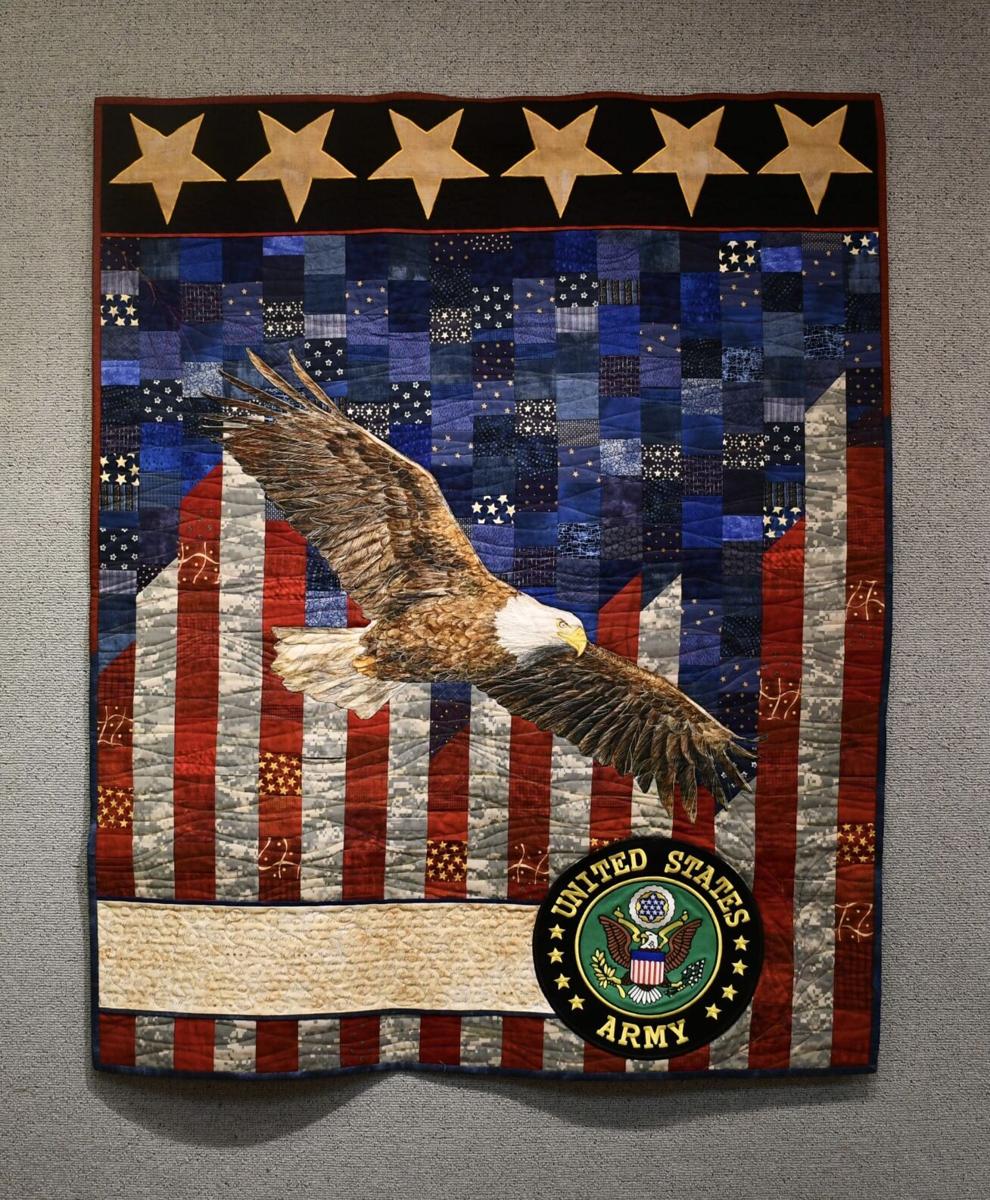 4.JPEG Quilt Show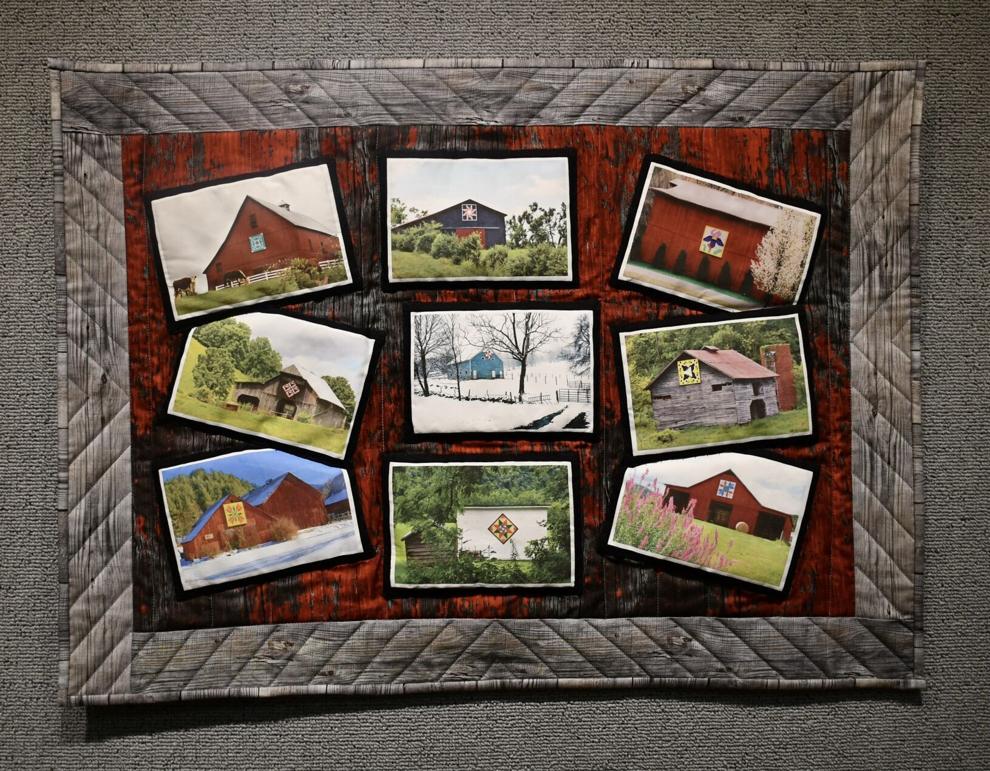 5.JPEG Quilt Show

6.JPEG Quilt Show
Update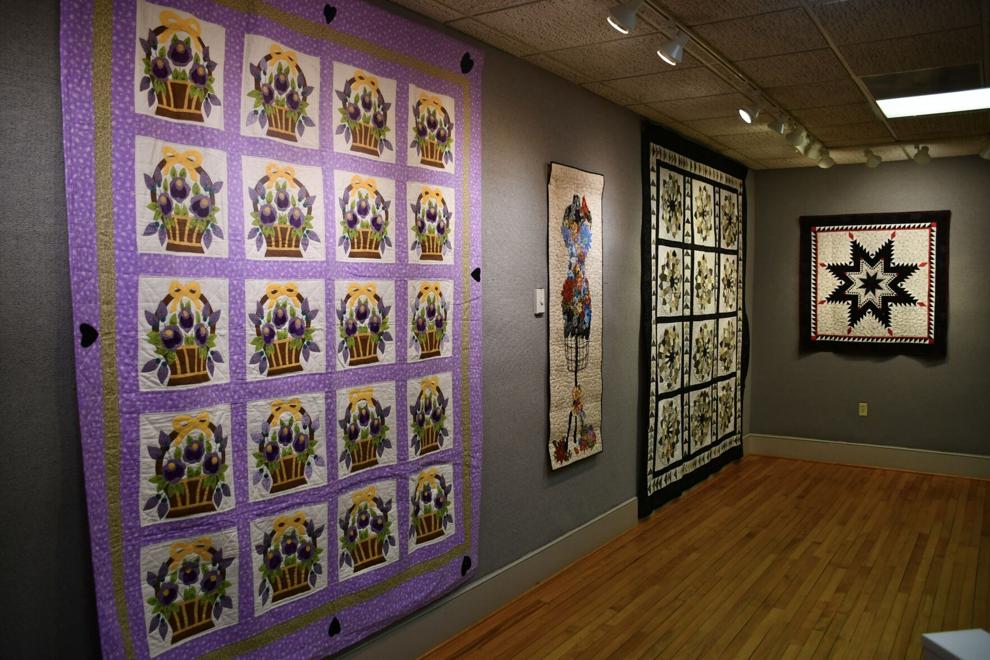 7.JPEG Quilt Show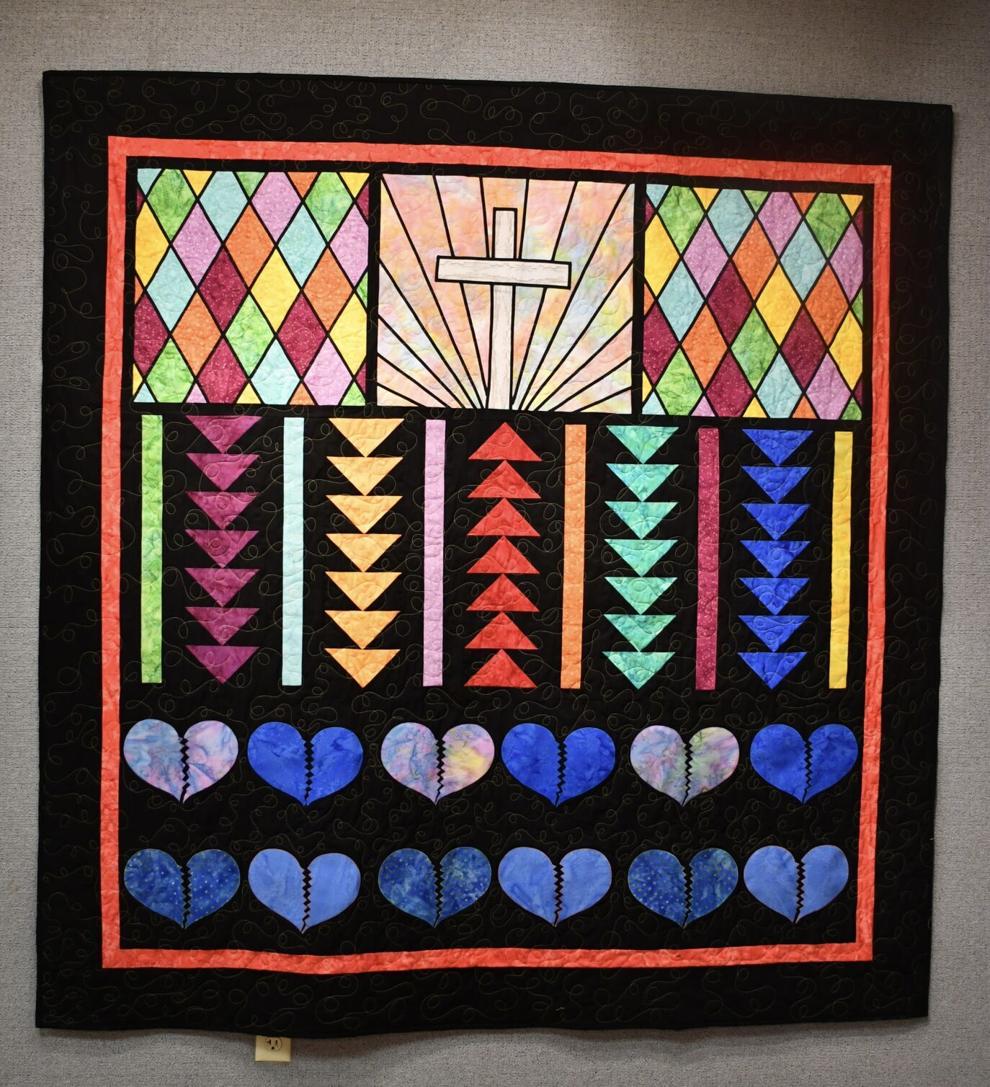 8.JPEG Quilt Show
Update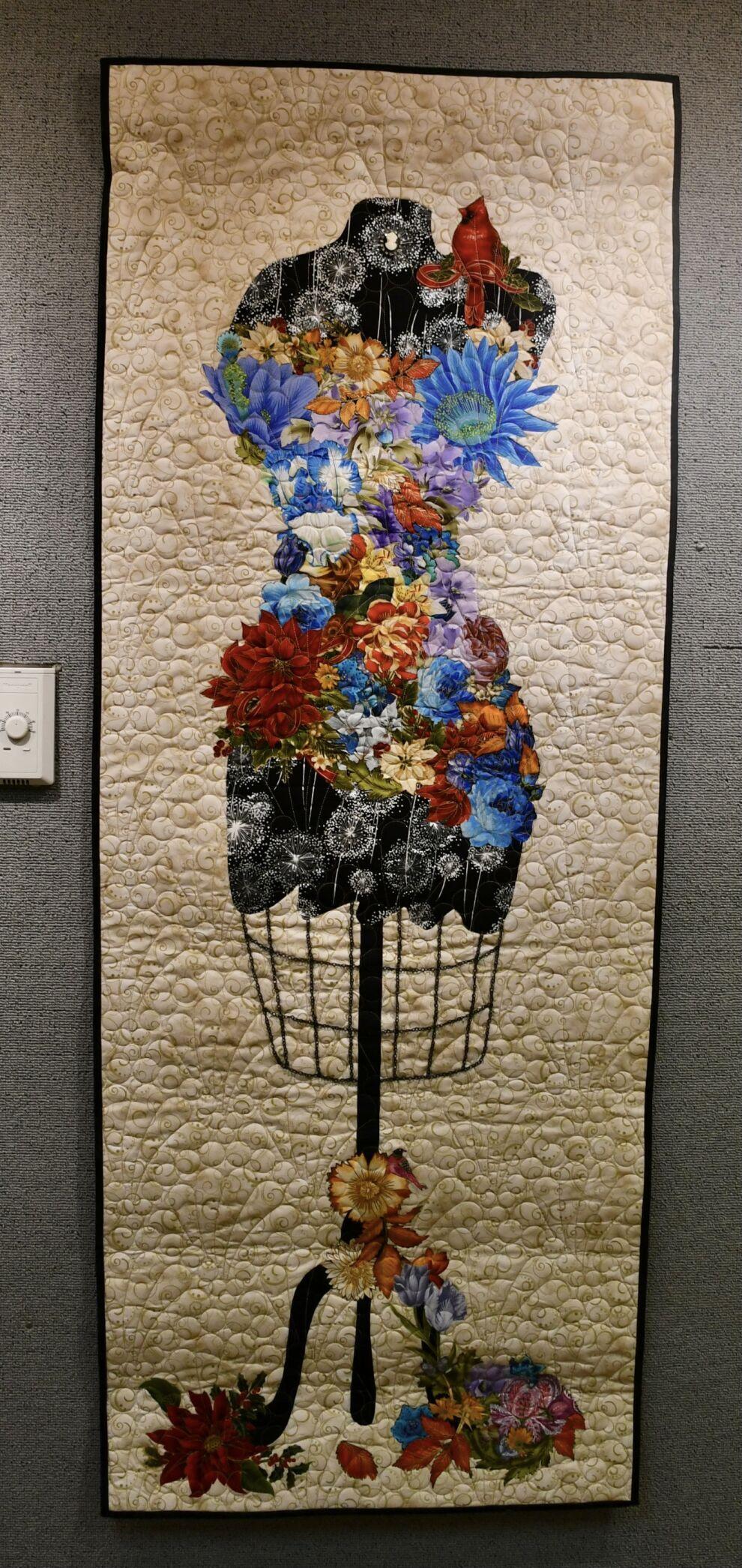 9.JPEG Quilt Show
Update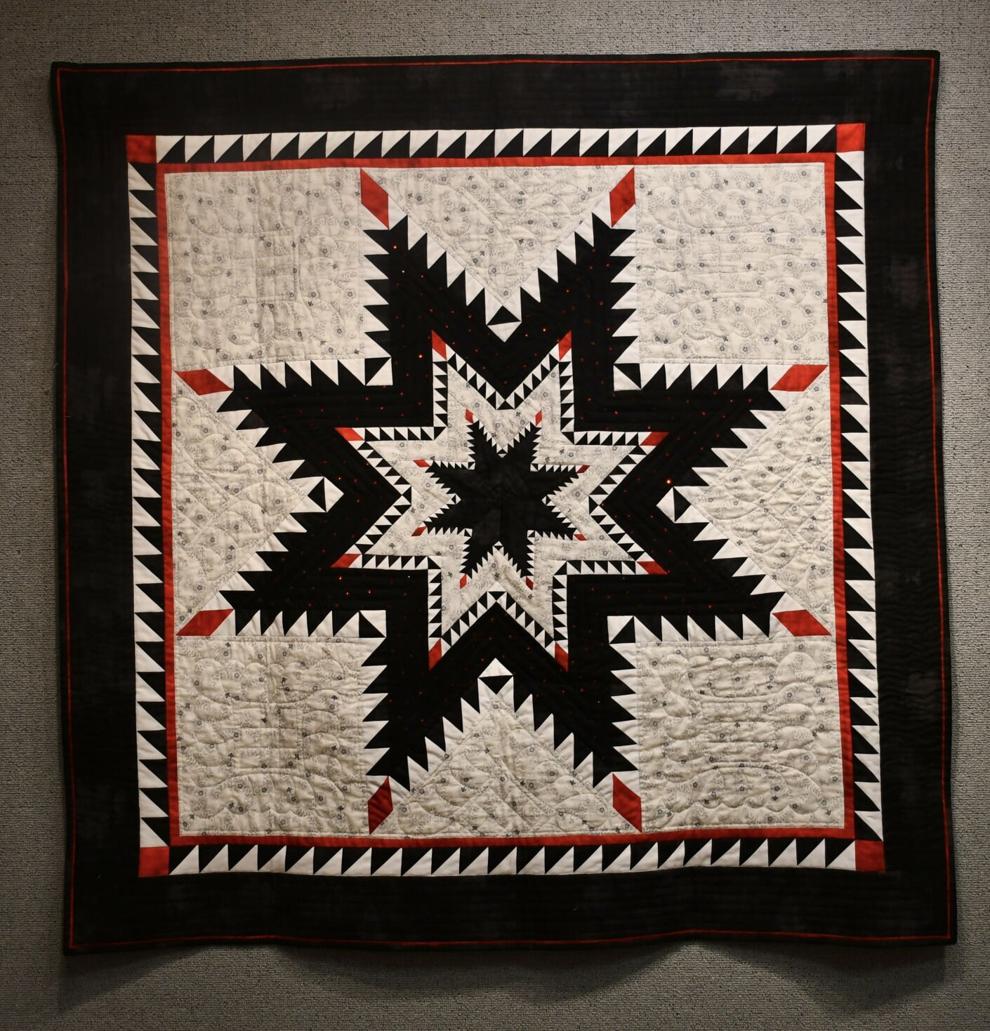 10.JPEG Quilts Show
Update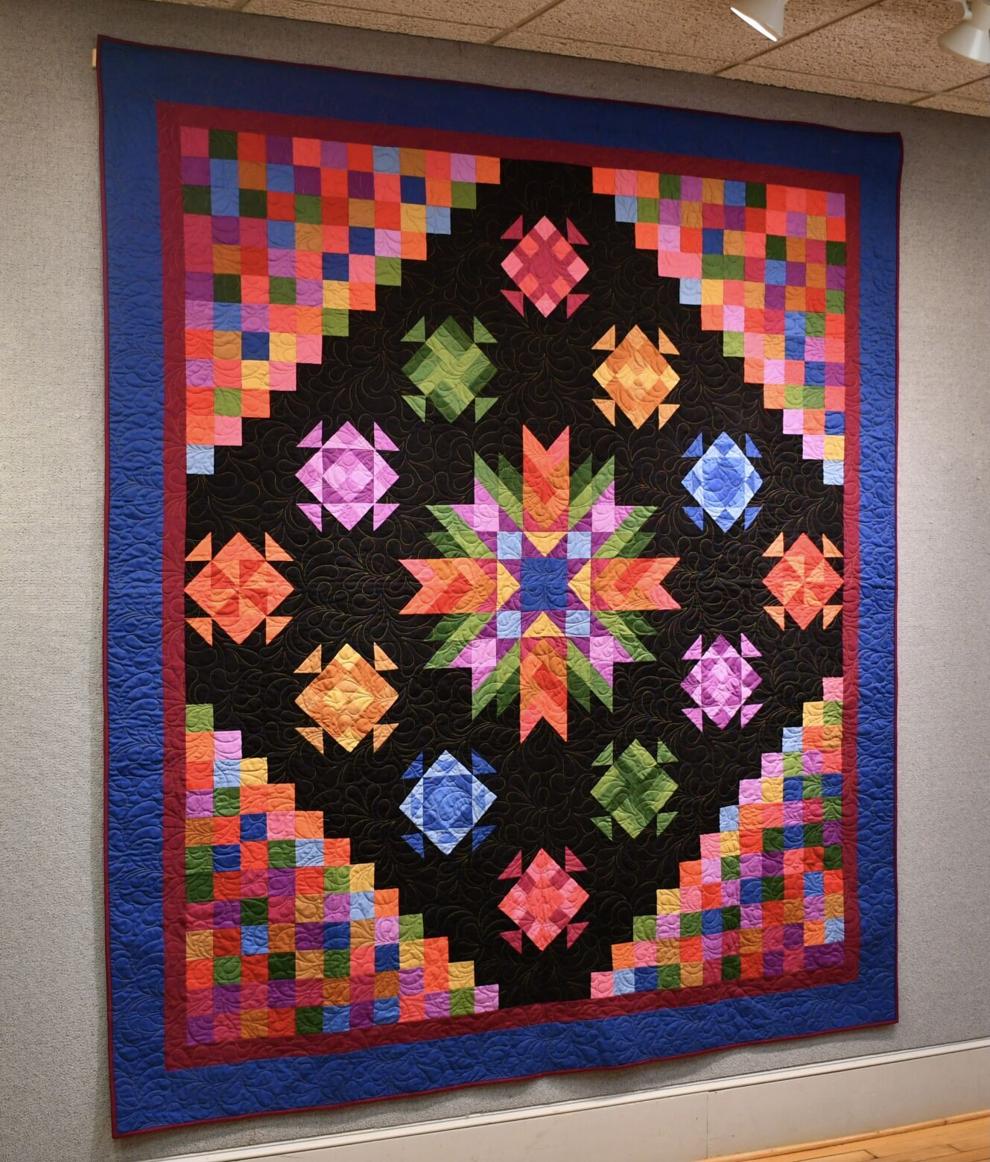 Quilt show 11.JPG
Update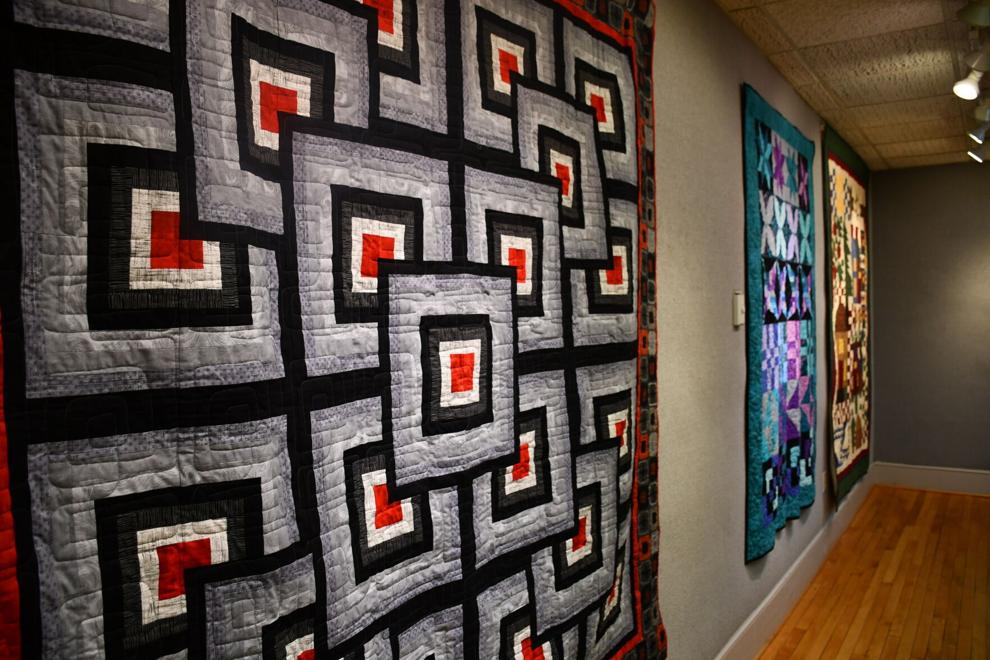 12.JPEG Quilt Show
Update


13.JPEG Quilt Show