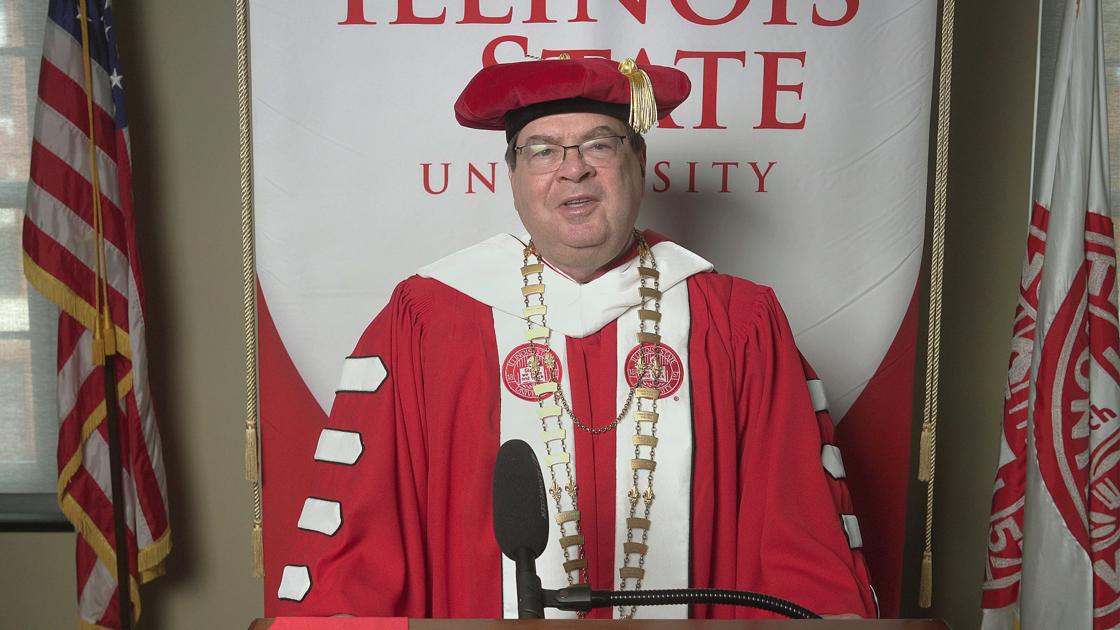 Dear Larry: Pride in the ISU Family | Local education
Friends of Larry and Marlene Dietz:
Through mutual friends, my wife Cathy and I met Larry and Marlene Dietz a few years ago, and together we have participated in social, family and school events. For their kindness to others and their friendship to all, we are grateful and blessed to have them as friends and neighbors.
What is remarkable is how Larry and Marlene have, through their words and actions, instilled a new pride in being part of the ISU family. And this renaissance of excellence is not only appreciated by ISU graduates like my wife and I (Cathy, class of 1975; Steve, class of 1974), but also by our entire community.
Good luck on your retirement, Larry and Marlene, and know that you have made a difference not only in the lives of the students, but also in the lives of your friends and our community as a whole.
24 Illinois state students who made their mark
Paul DeJong '15
Gary Sinise
Jeff Perry '78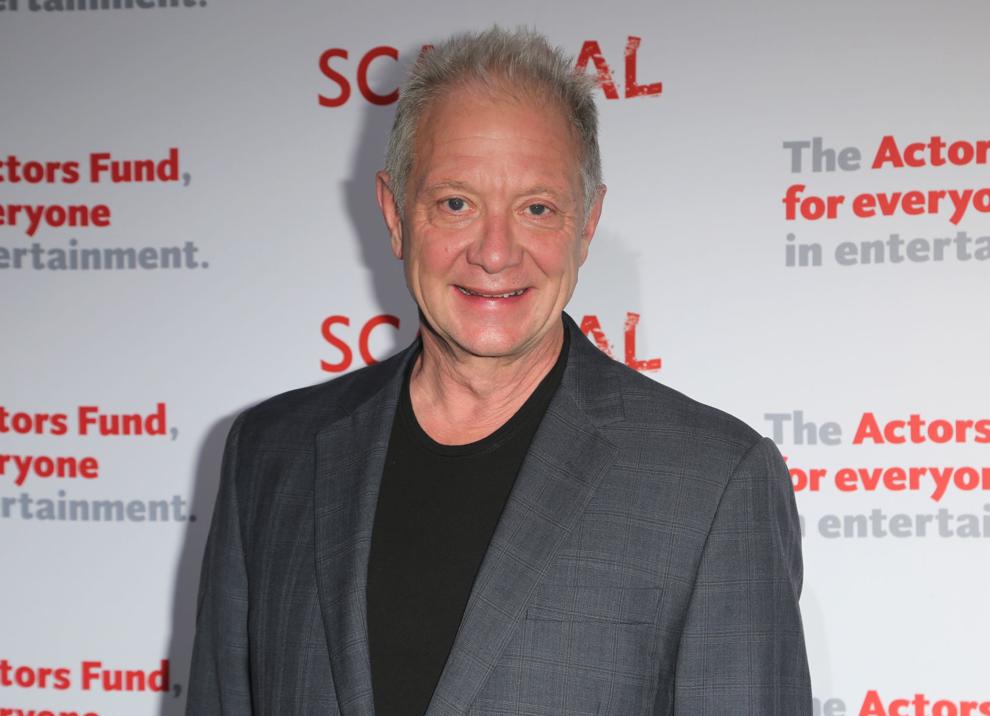 Richard Roeper '82
Jane Lynch '82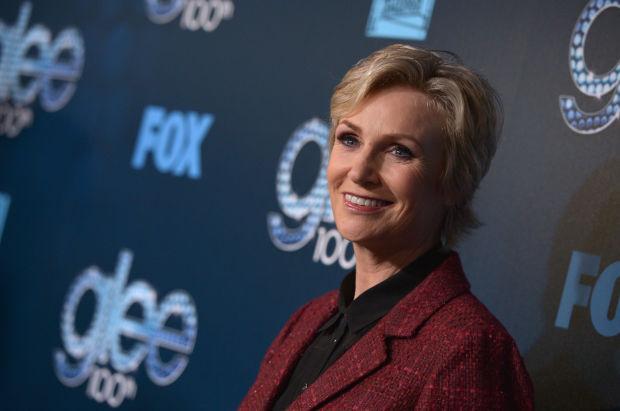 Craig Robinson '94
Cecilia Suarez '95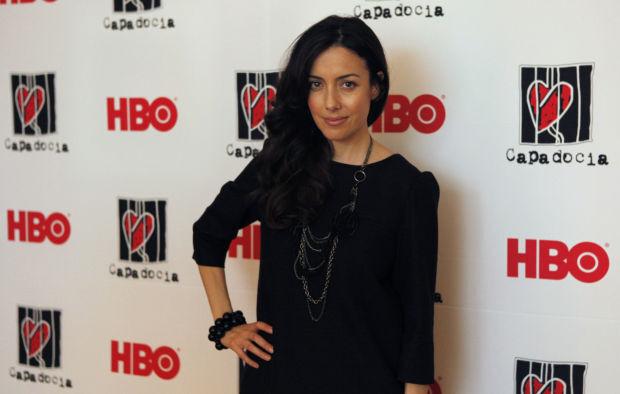 Sean hayes
Gary Cole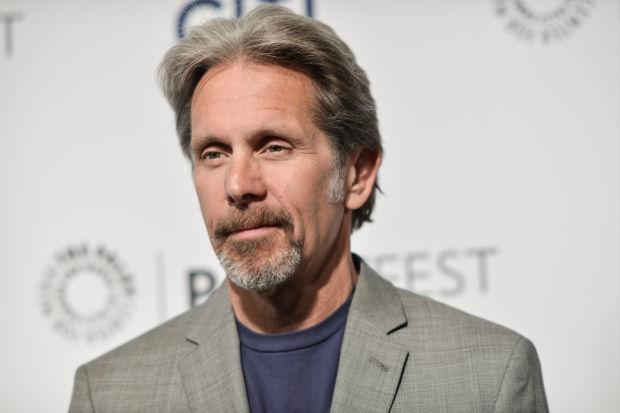 Michelle (Ténitra) Williams
Adam Kinzinger '00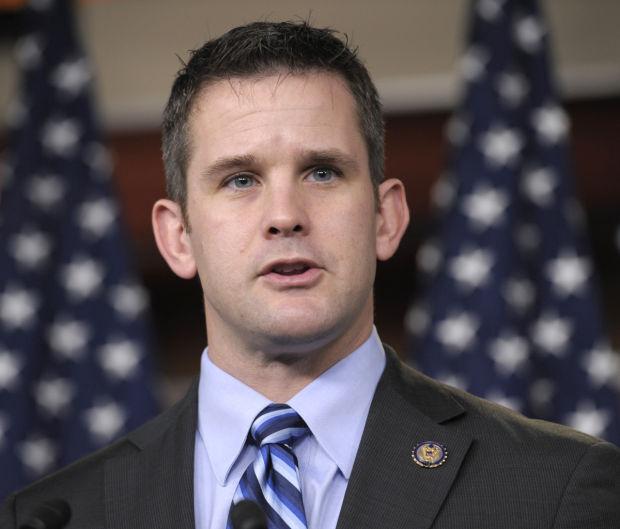 Jay Blunk '86
Suzy Bogguss '79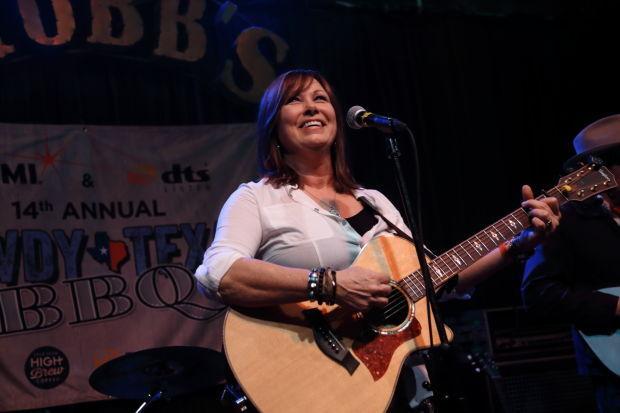 Judith Ivey '73
Laurie Metcalf '76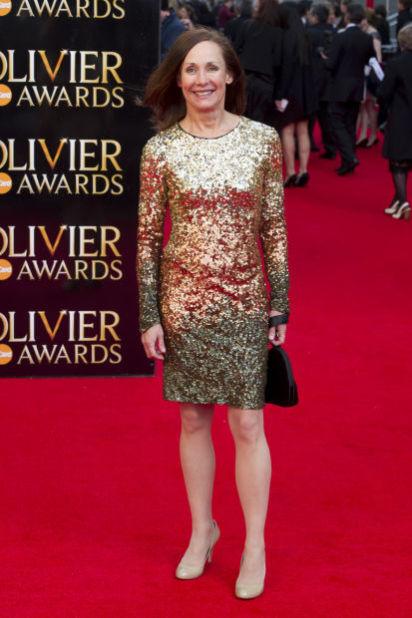 Rondi Reed '77
DA Weibring '75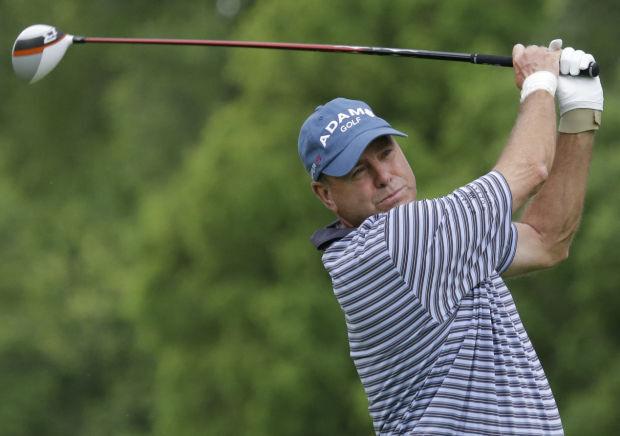 Cathy Boswell '83
Doug Collins '73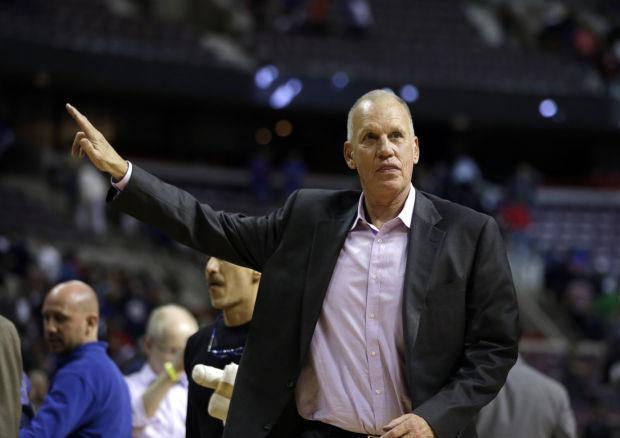 Dan Rutherford '78
Boomer Grigsby '07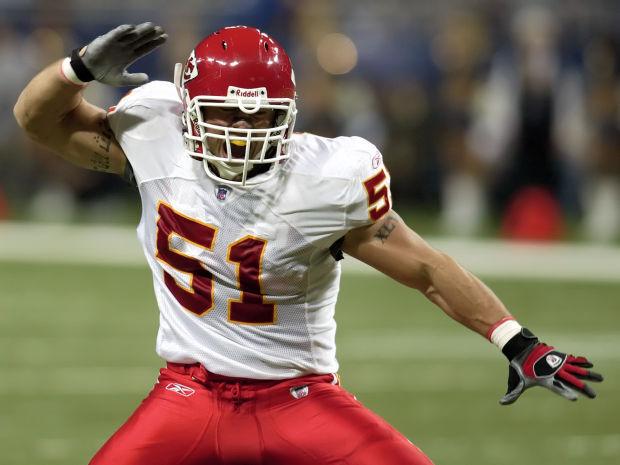 John malkovich
Donald McHenry '57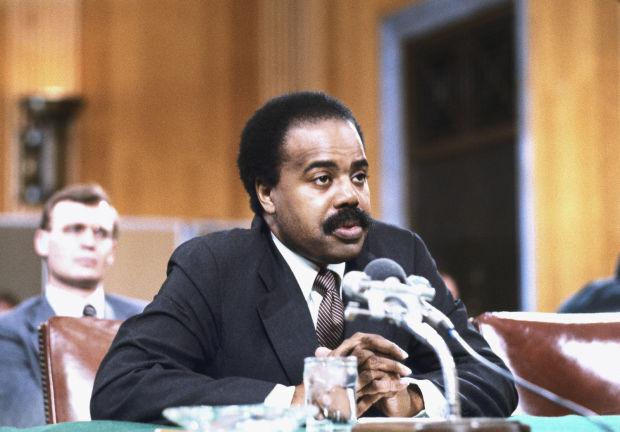 Mike Zimmer '79