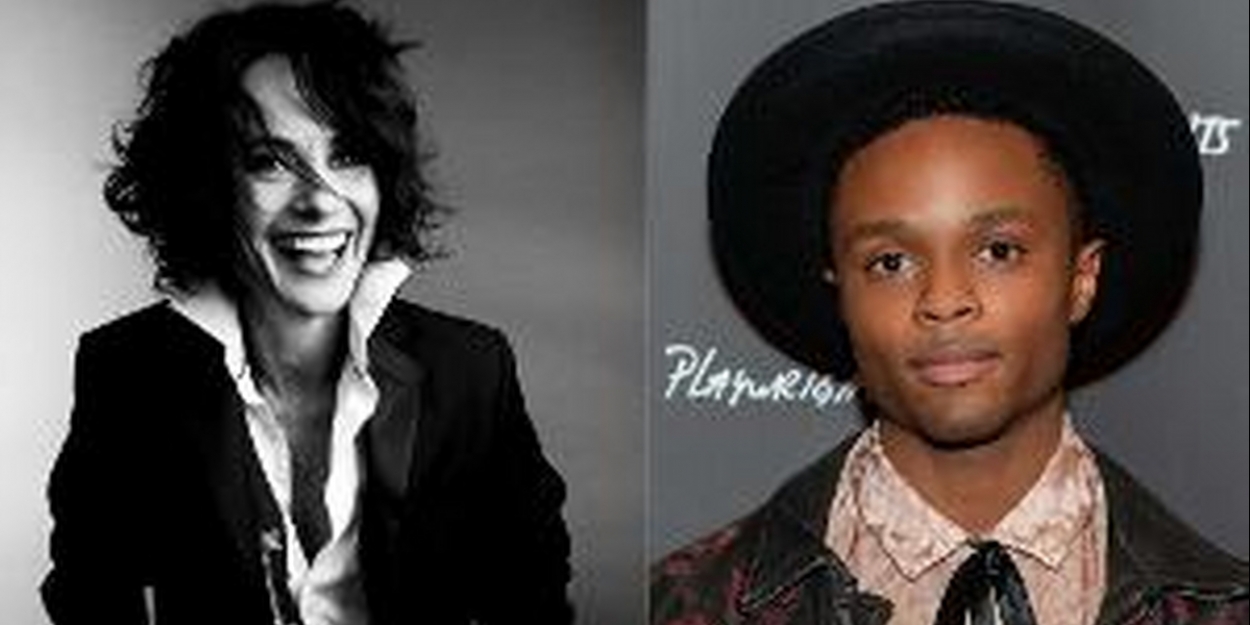 Rhinebeck Writers Retreat Hosts Residences for 23 Writers of Nine New Musicals
Celebrating its 10th anniversary, Rhinebeck Writers Retreat will host a nine-week in-person residency for 23 musical theater writers from nine new musicals between June 27 and August 29. Beth malone; Emily Saliers Indigo Girls; Jonathan larson winners Avi Amon, Sara cooper, Ty defoeand Anna Jacobs; and fellows of the playwright's guild Nolan Doran, David Gomez, and John-Michael Lyles. Executive director Kathy evans said, "We were proud to support Writers last year with Virtual Residences, and I'm so excited to have Writers back in the Hudson Valley with us this summer. We are supporting Writers from diverse backgrounds in the United States cover the history of America, from the Underground Railroad, to the Harlem Renaissance, to Memphis in 1968, to modern Idaho.
An editorial team lives in a private home each week to focus solely on writing. Writers receive a stipend, food, pianos, and supplies. They will work with a member of the Rhinebeck Writers Retreat Resonance Committee, made up of artistic advisors, for dramaturgical support.
The nine musicals were selected from 171 entries representing 380 musical theater writers, which were reviewed by 28 readers in the first round, including Tony winner. Tonya pinkins and director of artistic programs at Signature Theater Iyvon Edebiri. The final round had six panelists: Neil Bartram, Composer; Anika Chapin, Artistic Associate at Goodspeed Musicals; Timothy huang, Composer, lyricist, librettist and alumnus of Rhinebeck; Khiyon Hursey, writer, composer and Rhinebeck alumnus; Kent nicholson, Director of the musical theater of playwrights Horizons; and Barbara pasternack, Artistic Director of TheatreWorks USA.
All of the writers' costs are covered by donors, including an award from the National Endowment for the Arts, the New York State Council on the Arts with the support of Governor Andrew M. Cuomo and the State Legislature of New York, The ASCAP Foundation Bart howard Fund and the Noël Coward Foundation. The major individual support comes from Liz Armstrong; Rick Farrar and Jeff Zadroga; Liz and Bill mills, Steve and Paula reynolds, and Alex robertson. Bios and synopsis can be found at www.rhinebeckwriters.org
Complete range:
June 27 – July 4: Avi Amon, Ty defoe, & Nolan Doran, THE LESSON, with the main support of Alex robertson
July 4 – July 11: David Gomez & John-Michael Lyles, SHOOT FOR THE MOON, with underwriting support from Molly McEneny
July 11 – July 18 Noel Carey & Scott weinstein, C'EST TOUT FOLKS !, with the support of the subscription of Paul Feuerman and Bruce Grivetti
July 18 – July 25: David darrow & Kira Obolensky, FOUR MEASURES, with main support from Steve and Paula reynolds
July 25 – August 1: Brian Quijada & Nygel D. Robinson, MEXODUS, with main support from Rick Farrar and Jeff Zadroga
August 1 – August 8: Sara cooper & Lynne shankel, PERPETUAL SUNSHINE & THE GHOST GIRLS, with the main support of the ASCAP Foundation Bart howard Funds
August 8 – August 15: Amisho Baraka, Art Hooker, Justin Merrick, Gregory Thompson & Anasa Troutman, UNION: THE MUSICAL, with the main support of the Noël Coward Foundation
August 15 – August 22: Anna K. Jacobs & Anna ziegler, A HOUSE WITHOUT WINDOWS, with main support from Liz and Bill mills
August 22 – August 29 Beth malone, Erin ortman & Emily Saliers, STARSTRUCK, with main support from Liz Armstrong