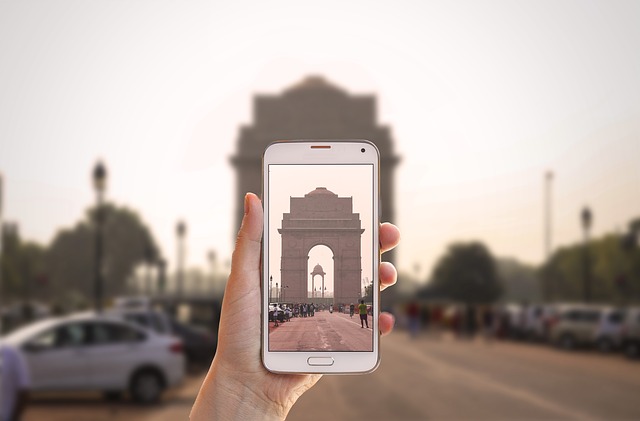 Nuveen takes a "significant" stake in Indian microfinance
Chicago-based asset manager Nuveen is targeting India's core microfinance industry, with a board role and capital to help grow one of the country's largest micro-credit institutions.
Long before Bangladeshi economist Muhammad Yunus won the Nobel Peace Prize putting microfinance on the map, it was seen as the best way to help develop small businesses in developing countries.
As impact investing has taken hold, institutional investors are increasingly helping microfinance institutions to grow by providing loans, insurance coverage and savings capacity to businesses traditionally excluded from markets. financial. Today, around 200 million people around the world are helped by microfinance institutions.
This week, Nuveen announced "a significant minority stake" in Annapurna Finance Private (AMPL), one of India's largest microfinance institutions, with a loan portfolio of around $ 500 million mainly serving women. entrepreneurs across rural India with working capital loans.
As a strategic shareholder and board member, Nuveen, which manages approximately $ 1.2 trillion in investments globally, said its goal was to steer the company towards growth acquisitions and broaden its field of action for climate initiatives.
This is the second investment the global investment manager has made as part of its global impact strategy, following a stake in Michigan's Advanced Battery Concepts in October 2020. The strategy focuses on two areas – growth inclusive and resource efficiency – and aims for a 40 -60% allocation to each theme via direct private equity investments.
"AMPL differentiated itself in the industry by focusing on product diversification, digital innovation and geographic expansion, ensuring that rural entrepreneurs in India have the financial tools they need to manage and grow their businesses, "Radhika Shroff, managing director of private impact investing at Nuveen, said.
The company, launched ten years ago in the western state of Odisha, has continued to grow its portfolio during the COVID-19 pandemic. It "opened new branches, launched specialized awareness and education, and supported customer resilience during the crisis," said Shroff.
Over the years, microfinance has been boosted by crowdfunding lenders such as the San Francisco Kiva nonprofit, which allows people to lend money to low-income entrepreneurs in $ 25 increments using its online platform.
Nuveen estimates that around 640 million people in India remain financially excluded, but expects 54 million people to join the ranks of new consumers by 2025, creating $ 600 billion in spending demand and $ 120 billion in spending demand. debt demand dollars.
India's bursts of market reform surged in February when Narendra Modi announced plans to privatize two of the country's 12 state-owned banks. The policy shift marks the release of decades of public funding that have been plagued by loan cancellations and are now seen as unfit to capitalize on India's next phase of growth. Even before the pandemic, India had one of the highest bad debt ratios in the world.
"AMPL is well placed to benefit from [debt demand] and Nuveen's investment will help the company execute its future growth plans, "said Shroff.
The Chicago-based asset manager began impact investing in the 1980s and today manages around $ 6 billion of impact funds in the public and private markets.